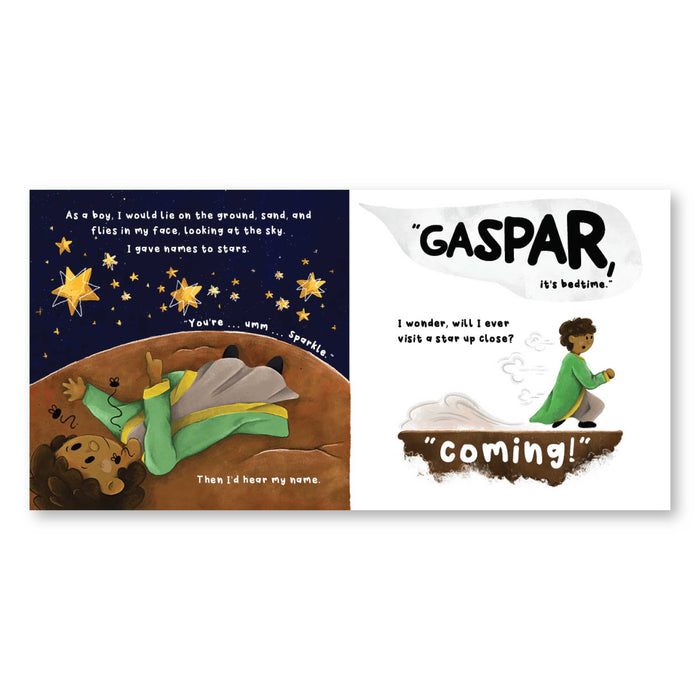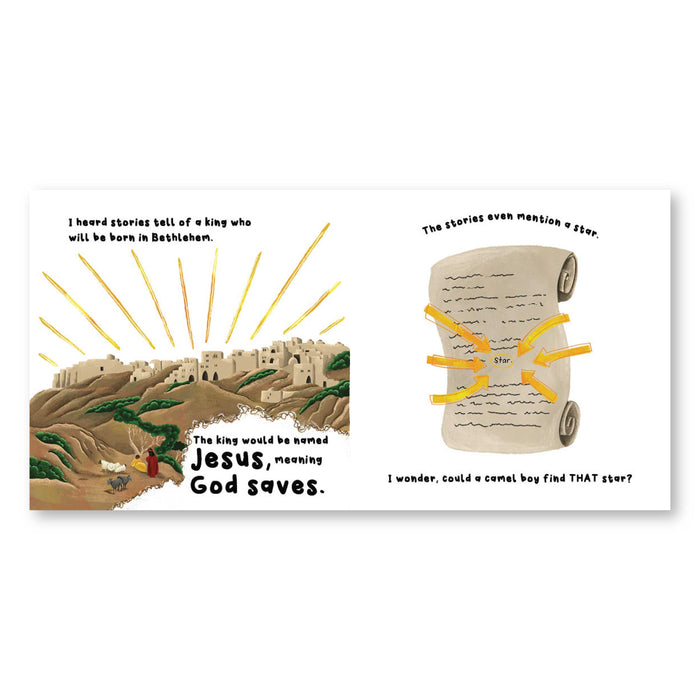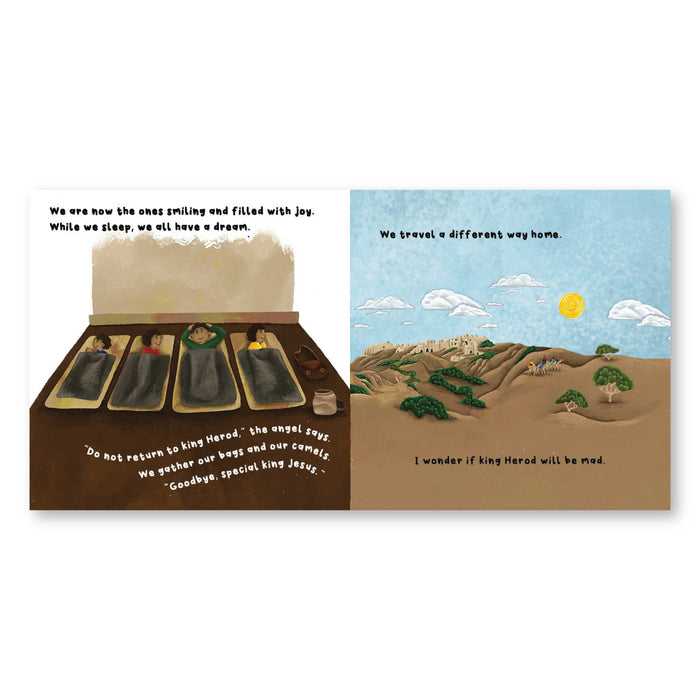 Playgroup – Christmas Pack
Are you wondering how to bring the STORY and MESSAGE of Christmas into your playgroup environment?
Using the story of How I Wonder, this package provides you with THREE sessions and three Christmas songs. Each session plan includes prompts for Mat Time and the Craft Activity.
The pack contains two copies of the book. 
How I Wonder: In each of the three weeks, read the story. You can purchase more books -please use the code EAST at the checkout for the price of the books to be adjusted to $5 each.
Pack includes a downloadable file (which is available after purchase) and the books that will come to your door soon after. 
Sess

ion Plan suggestions for three sessions focusing on 

the 

story of the men from the East 

(in downloadable file)

Three 

Craft Activity suggestions for each session (in 

downloadable file)

The song, 

We're on o

ur Way 

(in downloadable file)

Two 

copies of the book, 

How I Wonder 

(coming in a 

package to you)